Pathology Department's Facilities
The department of Pathology is equipped with all the facilities required for training of MBBS students.
Haematology Lab

Haematology Lab is well equipped with haem autoanalyzers, neubauer chambers and trephine biopsy needle providing facilities of CBC & ESR .

Chemical pathology Lab

Chemical pathology Lab is providing facility of routinr chemical tests like RFTs, LFTs, ABGs, Serum electrolytes, blood sugar, Viral markers etc and is well equipped with the required infrastructure.

Histopathology Lab

Histopathology Lab is equipped with 15 binocular microscopes, a penta head teaching microscope and a teaching projecting microscope. All the basic equipments including autoprocessor, microtome and reagents required for processing of histopathology specimens are available. Teaching slides for practicals of students are also available.

Microbiology lab

Microbiology lab has all the required reagents like ZN, Gram staining sets along with culture plates.

Pathology Museum

Pathology Museum is equipped with gross specimens and microscopic pictures of both common and rare pathologies. There are 120 specimens available currently in the museum.

Tutorial Room

Tutorial Room is available with multimedia for small group discussions.
Positional Organogram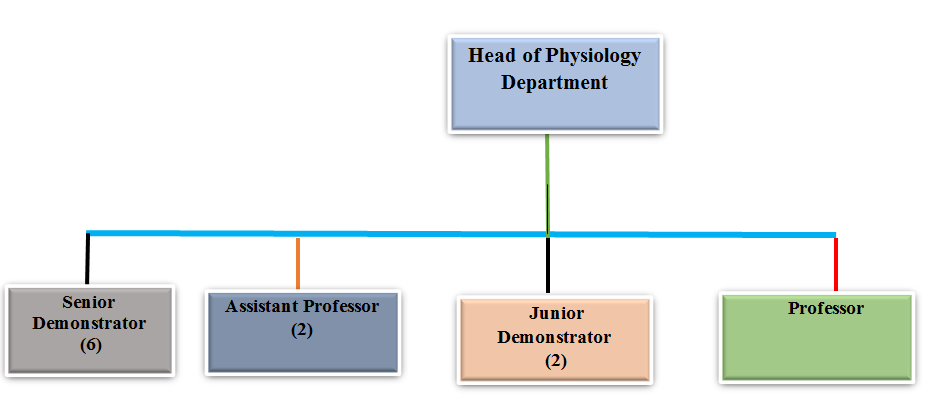 Functional Organogram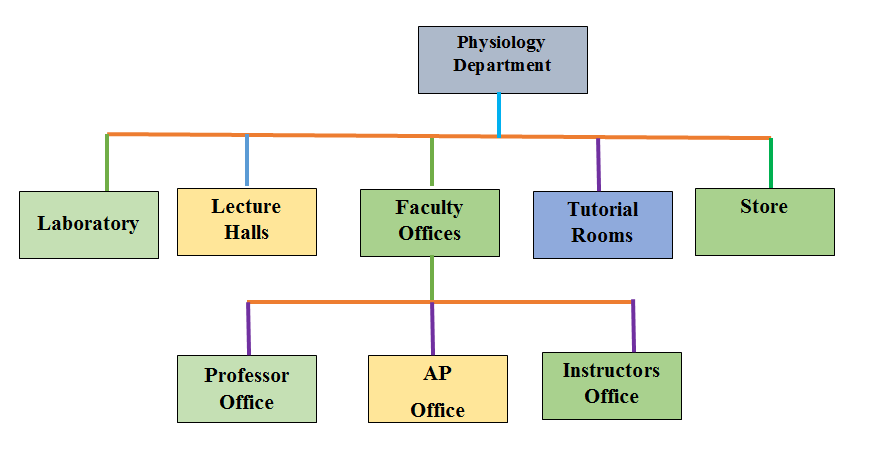 Ongoing research projects in pathology department include:
Detection of MPT 64 antigen in lymph node for EPTB

Role of cytokines in monitoring response to therapy in EPTB

Diagnosis of TB by detection of multiple MTB antigens in sera of TB suspects

Fine needle aspiration cytology: epidemiology and cytopathological spectrum of lesions involving the head and neck region at a tertiary care hospital

Association between admission neutrophil to lymphocyte ratio and outcomes in patients with acute coronary syndrome

Analysis of hysterectomy specimens on histopathological basis in gulab devi hospital ,lahore